Modelhuset specialises in making architectural models, presentation models, Virtual Reality, as well as 3D scans and 3D models in, for example, Revit.
Models
The starting point for an architectural model or presentation model can be anything from a line drawing on a piece of paper to detailed 2D drawing or 3D rendering. Today we work with design studios, architects and designers in both Denmark and Norway. We can help architects with architectural models for competitions or create working models for the design studio. Real estate agents, housing companies and investment funds most often use our presentation models.
We supply architectural models that are laser cut in plastic, wood, cardboard and many other materials. It is the architect who decides the choice of material for the architectural models.
Architectural models are a great way to physically visualise what a project will look like. When we make architectural models, everything must be drawn in 2D as a minimum with plans and elevation, where height is taken into account in order to have as realistic an architectural model as possible.
3D scanning and modeling
In addition to architectural models, we are also capable of delivering 3D scans with subsequent modelling work, where a .IFC, .DWG and .rvt file is delivered on the project, so that the customer can easily proceed with the task.
Modelhuset ApS makes 3D laser scans and 3D modelling of old apartment blocks, shops, factories, etc. We take the 3D point cloud and draw it up in 3D CAD and deliver one complete file. We draw in Revit, but also have the opportunity to supply Archicad on request. Typical file types we provide in are .IFC, .DWG and .rvt.
Virtual Reality
The latest services we have added to Modelhuset are various Virtual Reality solutions, which can be combined with a model and/or a 3D scan. The various VR solutions range from an Android app to HTC Vive. Read more about the different solutions under Virtual Reality.
Press
Physical models make bulding projects more understandable
From Dagensbyggeri.dk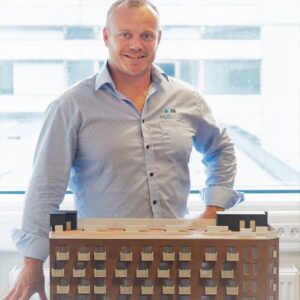 Hi-tech and traditional craftsmanship are combined when Modelhuset scans old buildings to create perfect 3D floor plans to replace the hopelessly outdated ones. They also make physical models to help people better envision what building projects will look like upon completion.
Read the article (in Danish) here.
Holstebro company has scanned Glyptoteket in 3D
From erhvervplus.dk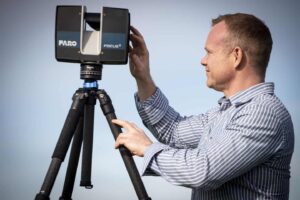 Ny Carlsbjerg Glyptoteket in Copenhagen contains more that 10.000 works of art from ancient times to the renaissance, and regularly hosts contemporary art exhibitions.
The beautiful glas domes gives the visitors a chance to view the art in natural daylight, and now the 23.000 square metre exhibition is preserved digitally thanks to Modelhuset.
Read the article (in Danish) here.
Facebook Feed (News in Danish)
Project:
Modelhuset's project with AKF Group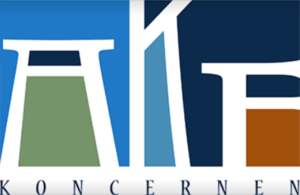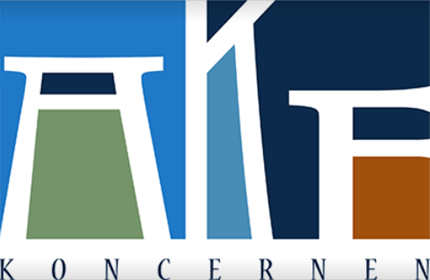 In collaboration with the AKF Group, Modelhuset made 2 different types of models for the same project.

In collaboration with Færch & Co. in Aalborg, Modelhuset made 3D laser scans of the building inside and out to get the whole building drawn up.
Project:
3D scanning Hverringe Gods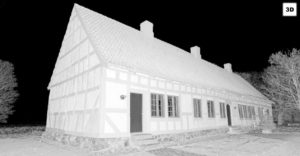 The model house made a complete 3D laser scan of the manor Gl. Bridge loop to secure the cultural heritage.
If you have a project, contact us today to hear more.